Programs and Community Events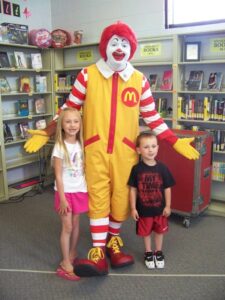 It's almost time... Grab your chairs and blankets... Join us at Bard Park in Stanfield at Dusk (Dark) for the movie check back for more information.
Stanfield Secondary School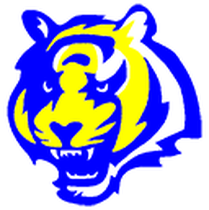 Newsletter
Click the link to check out the latest Umatilla County Special Library District Newsletter, or, search the archive for older issues of the newsletter.